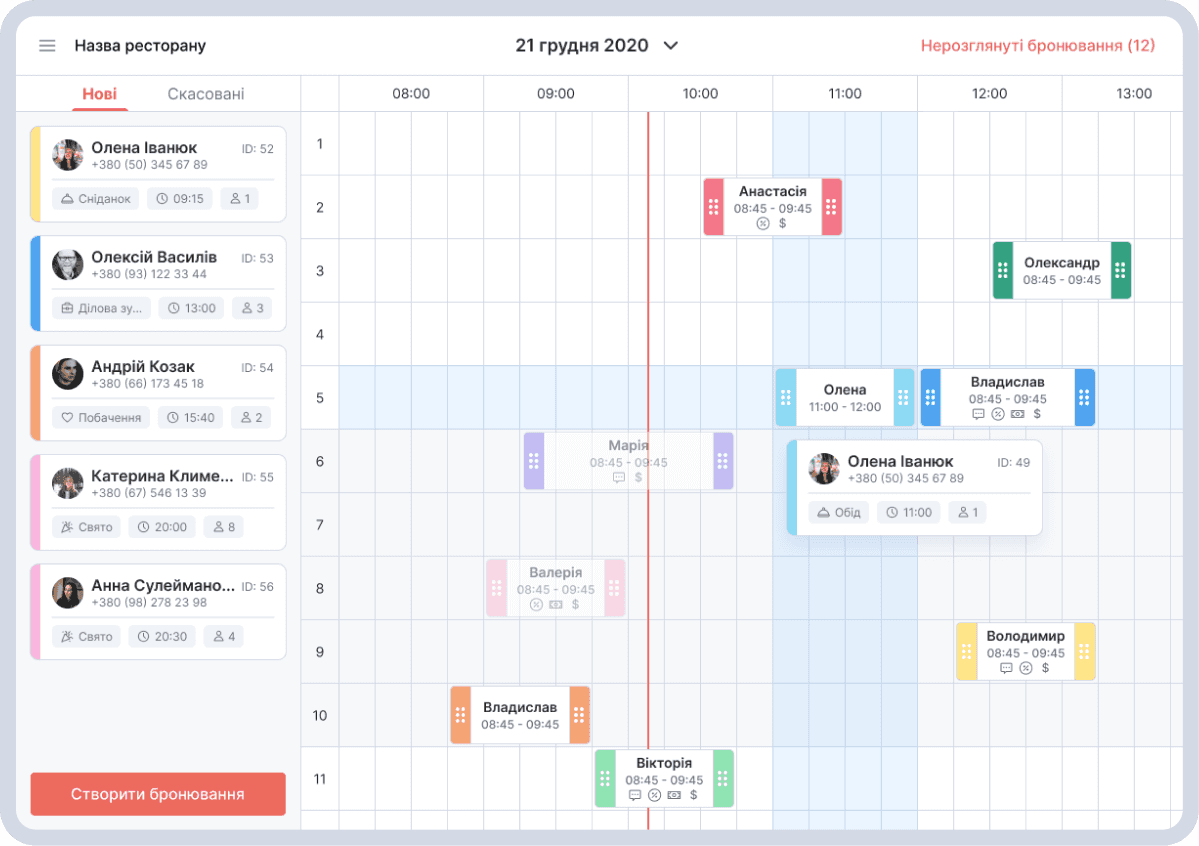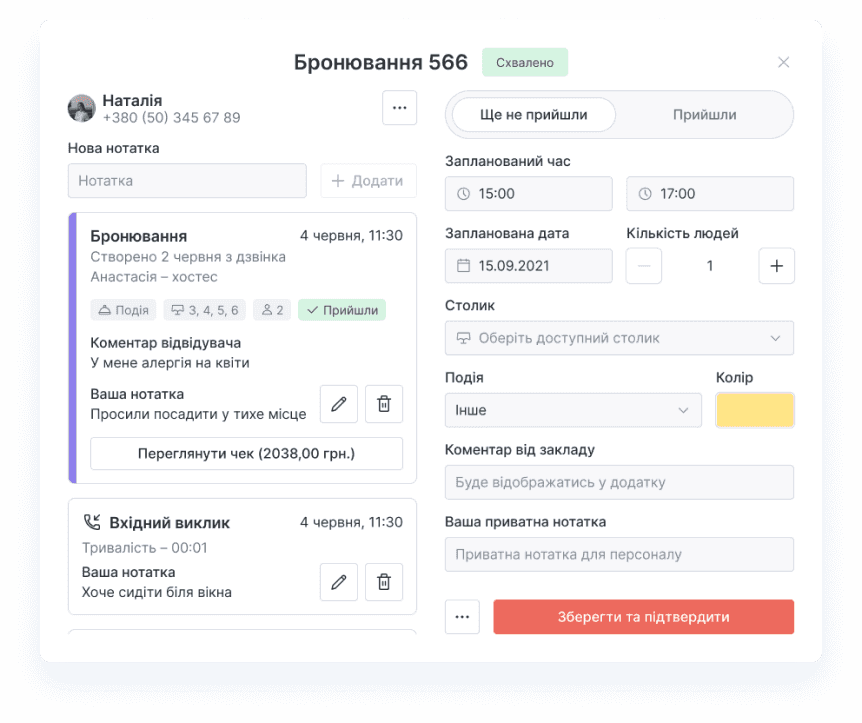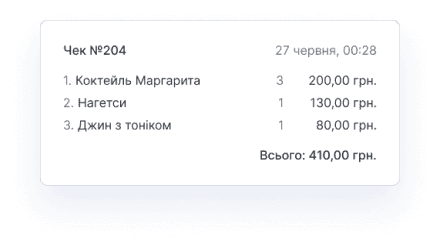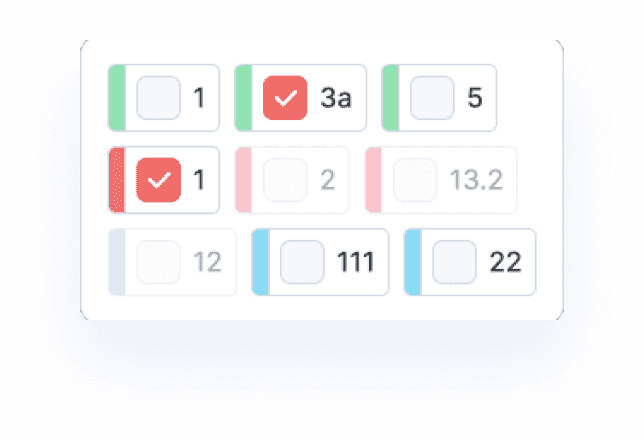 TakeUsEat - a System of
Reservations Management
for Restaurants Where Guests Value Them
Spend your time on really important things, and delegate your management to TakeUsEat
Get free access to all functions  for 2 weeks
Do You Want to Simplify Reservation Processes?
Universal System That is Easy to Use
Improve your guests experience
With a mobile app and website integrations that guests can use to create their reservations, get reminders, and view previous visits and orders
Synchronise your team
From now on your "book of reservations" is available for everyone in your team from any device, any location & at any time
Get rid of conflicts and put in order your reservation processes
Visualise all reservations with an interactive map and get advantage of reservations table to track unoccupied spots in your halls
Use guests history to improve their experience
Offer them their favorite table and dish using their previous reservation information
Increase effectiveness of your restaurant
With our system, your tables will not stand still for a single moment
Find information in seconds
Full history of previous & future reservations accessible easily thanks to our smart navigation & search
A Single System with a Lot of Features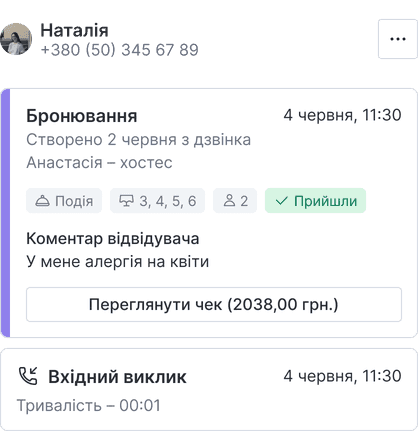 CRM System
Well-established system that is easy to use and adapted specifically for restaurants: visits history, phone-calls log and notes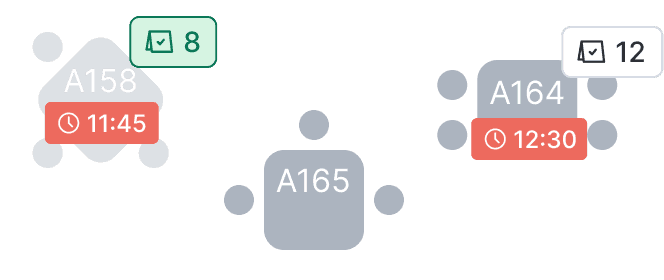 Interactive Restaurant Map
Handy visualisation of your halls with lists of reservations. Finding a free place and analysing occupancy have never been so easier!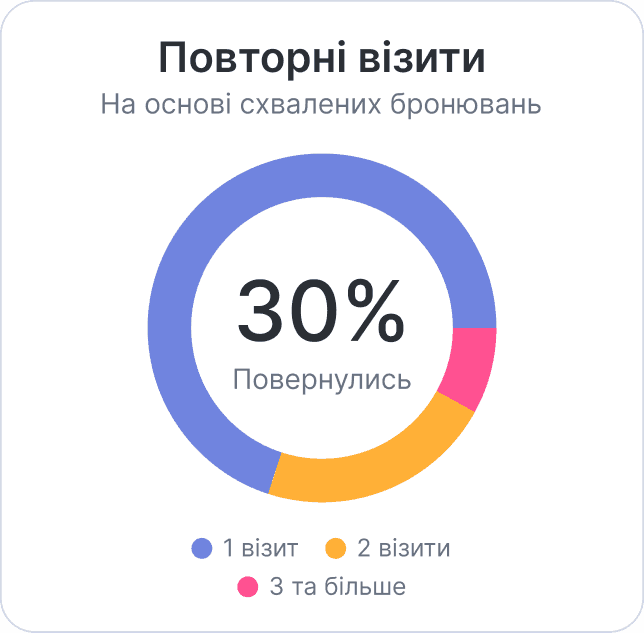 Statistics
Analyse statistics of recurring visits, distribution of visits by weekdays, ratio of reservations to all visits and a lot of other insights!
SMS Notifications
Your guests will receive text messages with confirmation and reminders of date, time & place of their reservation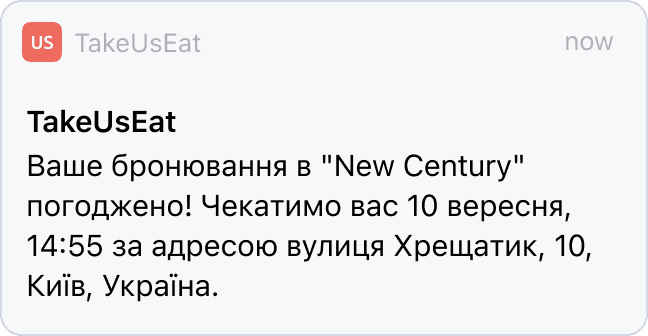 Our Advantages
Integration with your website
New reservation requests will sync up with our system automatically
Modern & intuitive user interface
Your hostesses will master the system in 20 minutes!
Robustness even under a high load
A system will withstand any load
Errors Protections
A system will minimise the amount of human errors
Responsiveness for tables & phones
A platform will be available on any device you have
Personal support
Our team of professionals will always quickly help you with any question
Instantly Create Reservations When Guests Call You
Using our integration with your work phone
Available on Android
Say hello to you guest using their name
Contacts are being saved to your phone automatically & instantly synchronise with the platform - before you pick up a call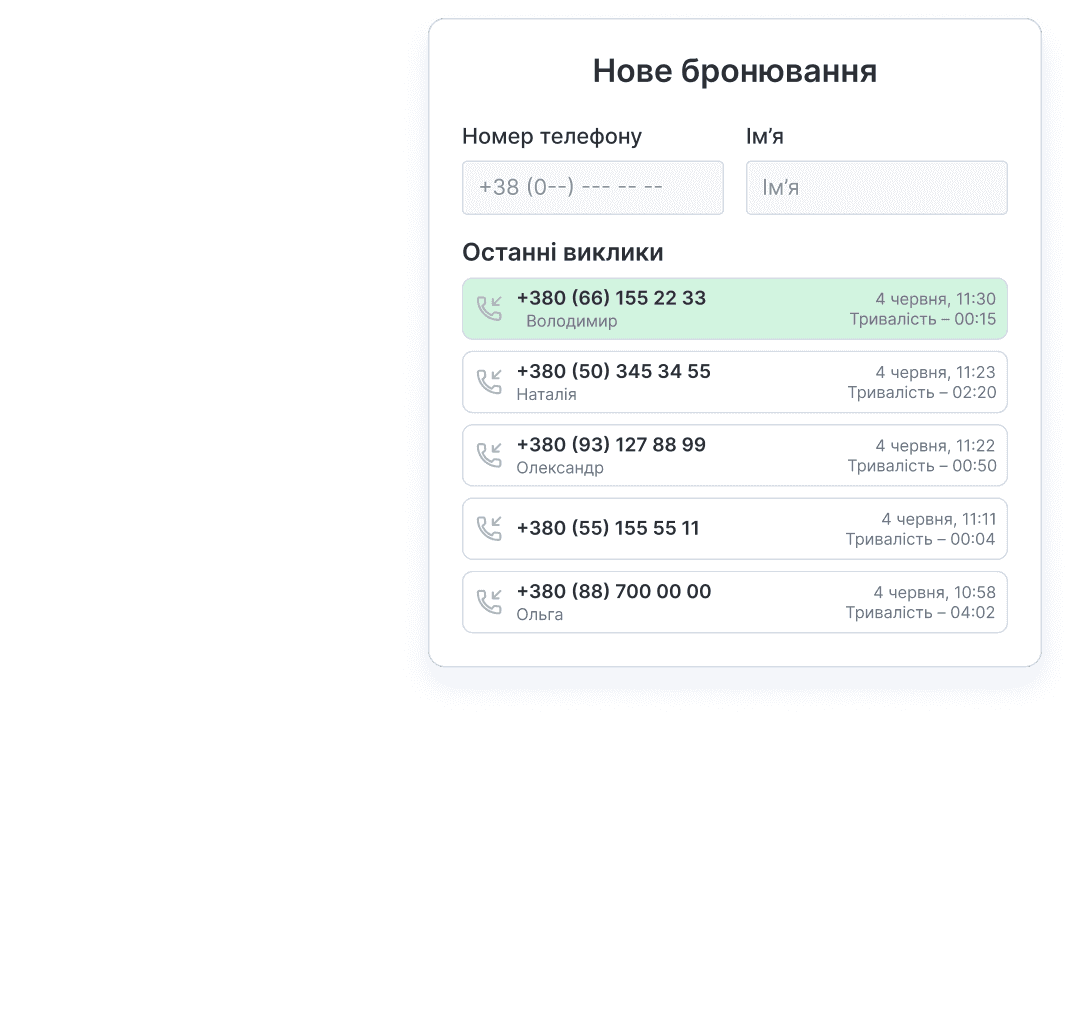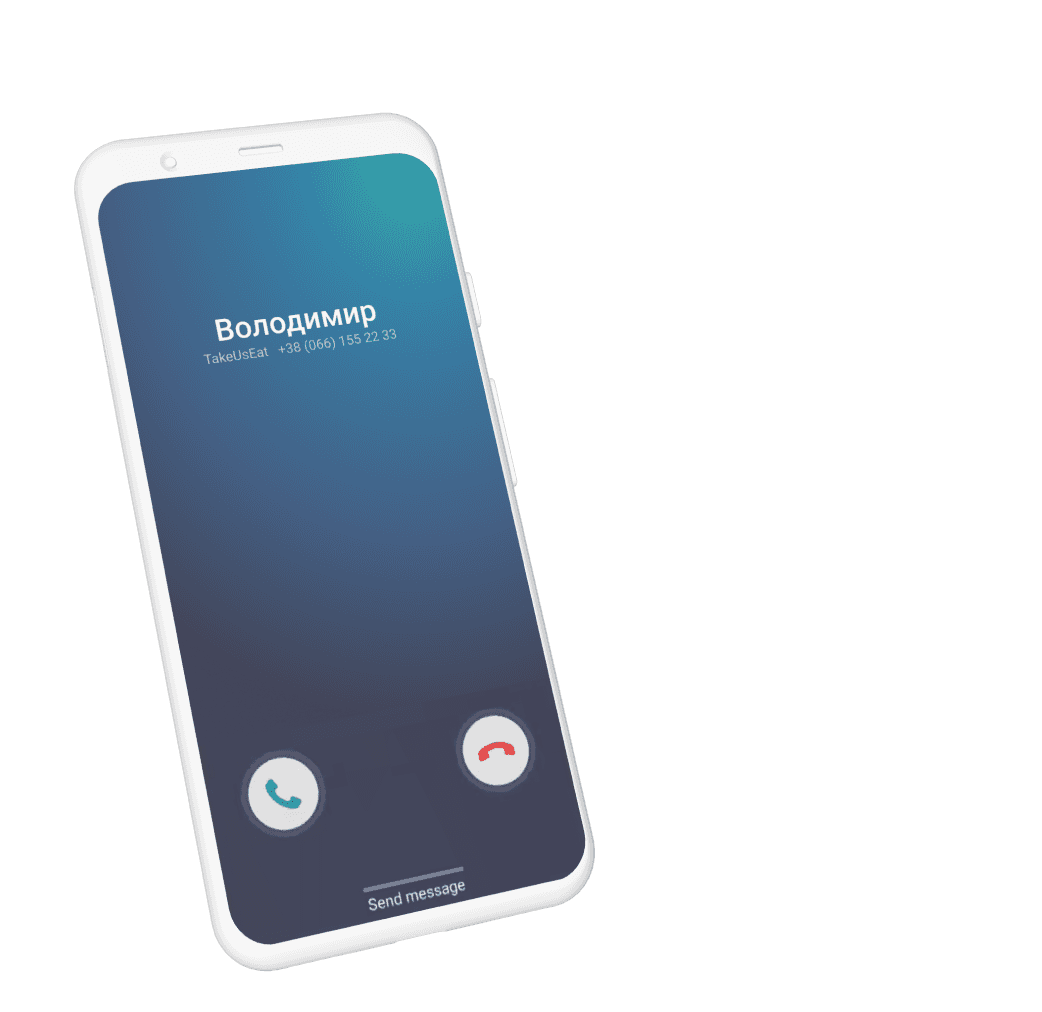 Connect Your POS System
Take a glance of guests orders history, that are being connected to their reservations automatically
View their average bill sum
Offer their favourite meal
We already work with*
*or any other with an open API
Make Reservations in Your Restaurant Available for Everyone
Let your guests reserve from multiple places
Our Platform
Your Mobile App
Your Own Website With Integrated Form
Become Popular with TakeUsEat
Increase your halls occupancy as well as loyalty to your clients. All information about your restaurant and guests will always be at your disposal!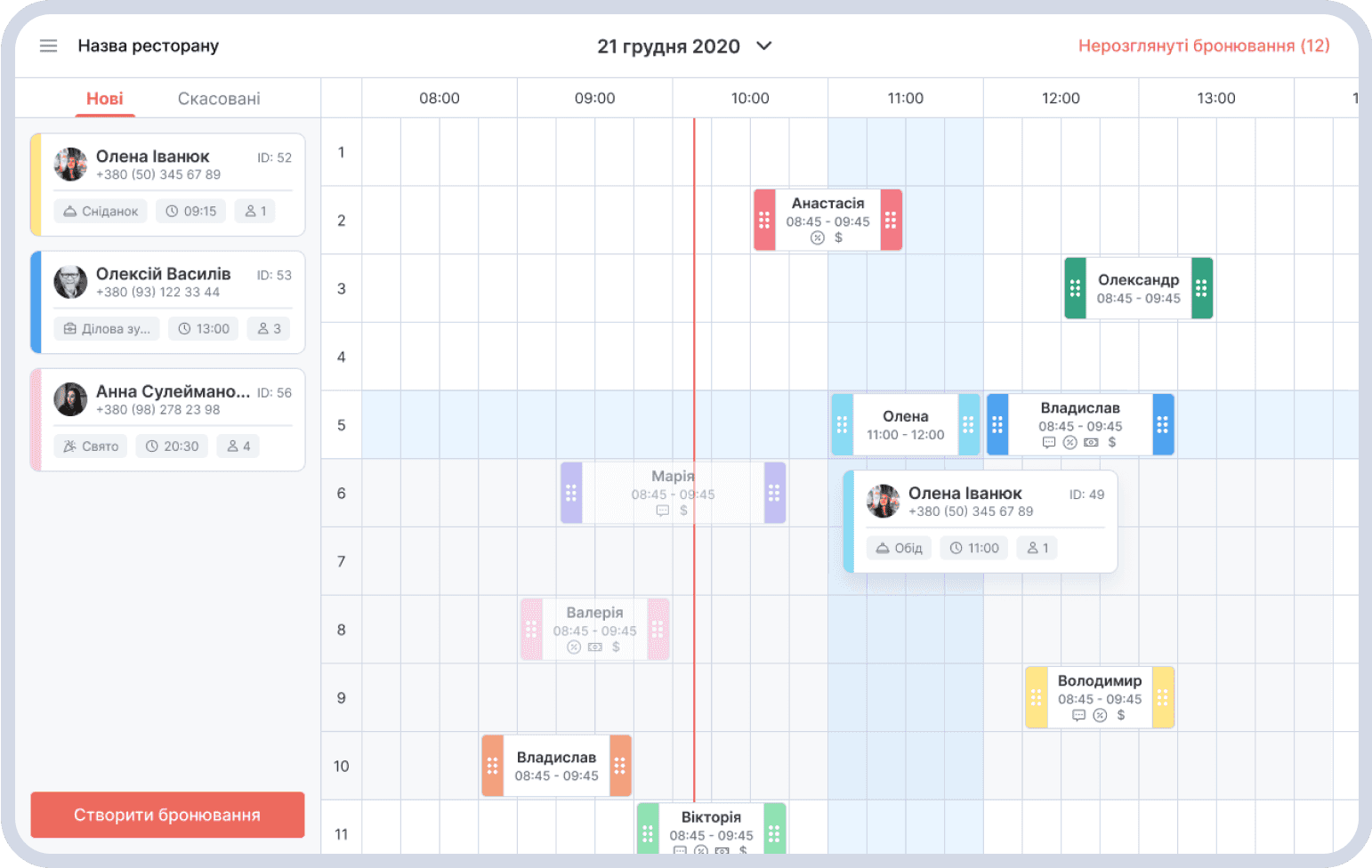 Effectiveness and Handiness of TakeUsEat Have Already Confirmed Our Clients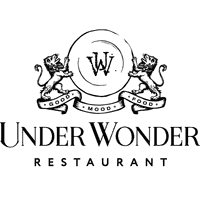 Under Wonder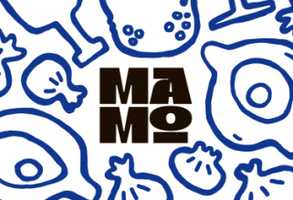 MAMO
Restaurants Chain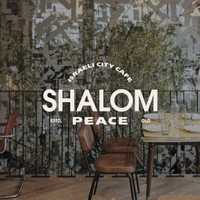 Shalom
Restaurants Chain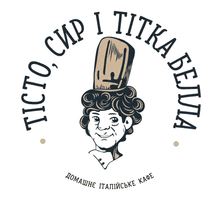 Тісто, сир і тітка Белла
Our Prices
Free Trial for a Month
Try out all functions and feel advantages for yourself without any obligations or risks
Base tariff
€30
Base functions for needs of everyone
per month
Reservations management

CRM system with guests history

Custom tags for guests

Halls occupancy visualisation

Full statistics and analytics

Synchronised access for staff

Multiple access levels

Conflicts resolution system

Restaurant page within the platform

Online-reservations from TakeUsEat platform

Reservation form integration with your website

Telegram-notifications for staff

SMS sendings for guests

Full technical support
Integration with a POS system
€16
for a two-way integration with TakeUsEat
per month
Phone integration
€10
for phone numbers autofill & guests' call history
per month
SMS notifications
€10
for reservation confirmations & reminders
for 100 reservations
Platform setup & team trainings
€0
Our specialists will setup your account according to your needs absolutely for free. If you need it, we organise additional trainings for your team
Frequently Asked Questions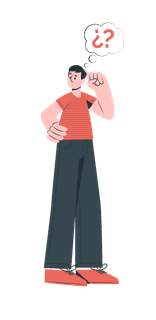 How many restaurants can I connect?
Amount of restaurants is unlimited. We have experience working with restaurant chains. Using one account, you can control multiple restaurants. You can have a single client base for them all. Every restaurant in a chain pays it's own subscription price
How can multiple persons work simultaneously?
Synchronised work of a team is a core feature of a platform. Every person can open a same page with one or multiple accounts from their own device: a computer, a table or a phone. Every device synchronizes in real-time
What access levels are there?
Access level determines feature that a specific account gets Currently TakeUsEat has 3 access levels "Administrator", "Hostess" & "Worker". All roles can view reservations & clients history, hostesses can create & edit reservations and admins can edit accesses & information about restaurant.
How can we guarantee privacy?
Our system has multiple state of the art authorization protocols for both users & developers You can consult our tech specialists for more details
How long does onboarding usually takes?
System setup usually doesn't take more than several hours
Fill up a Form to Start Working with TakeUsEat
Our specialists will contact you during the day to answer any question you have